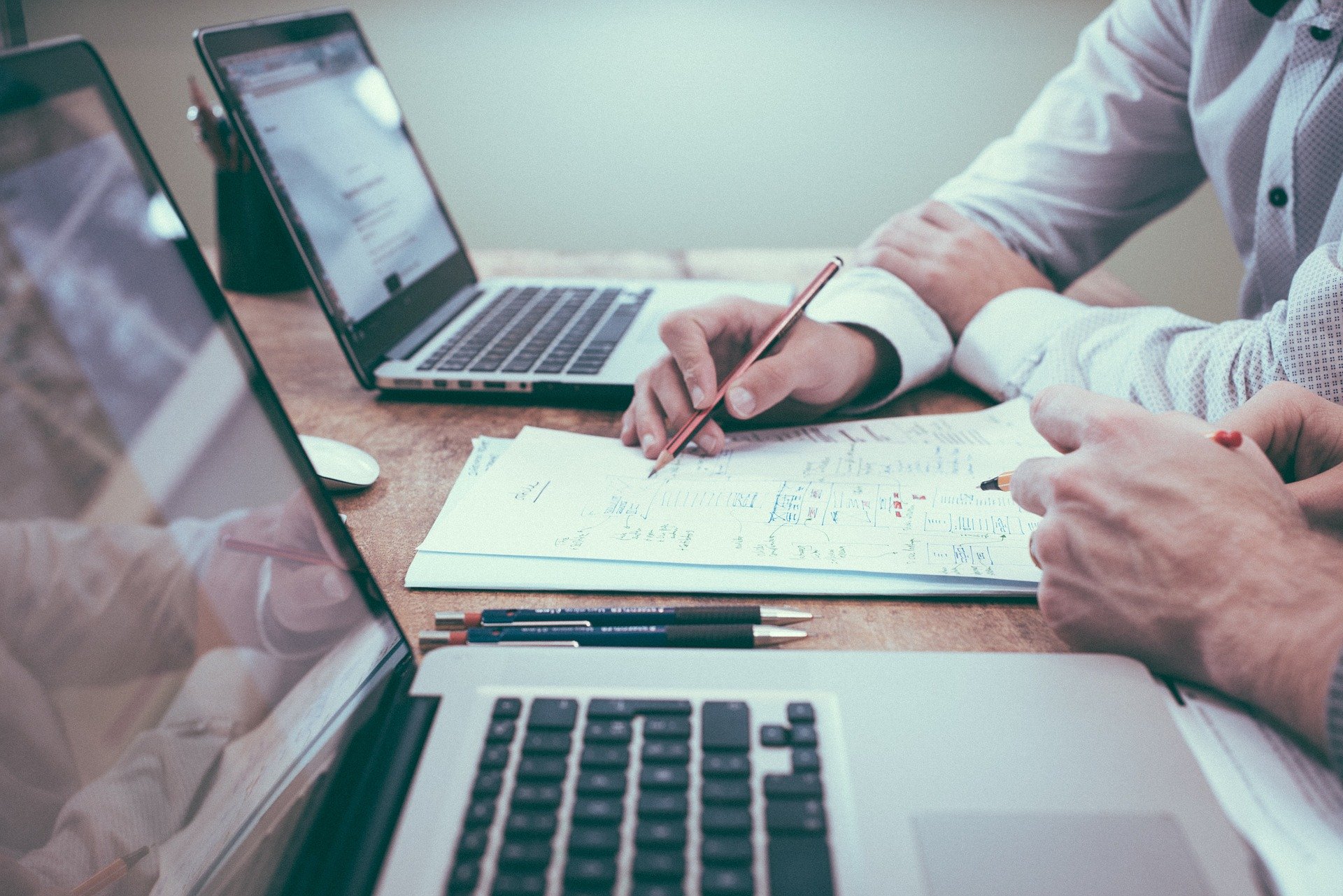 Welcome to Malaza Accountants. We are an Accountants firm based in East London. We have been operating since 2013. We are specialized in accounting, payroll, company formation & bookkeeping support. If you are having any complex accounting or taxation issues, you can rely on us. We have a team of dedicated and experienced accountants who are ready to assist you to grow your business. Your business is our success.
Each business requires the right advice and support to thrive. It is very crucial for new and expanding businesses to get professional advice as soon as possible when it is required. We can assure you that we are not only efficient but also capable of meeting the deadline as well. We also can assist you to track your business performances via our accounting services as well as can help you and your business to succeed. Customer satisfaction is our highest priority.
We provide support to various types of small, medium and large enterprises as well as professional individuals.
If you require any accounting related advice, please feel free to contact us and consider it's done!