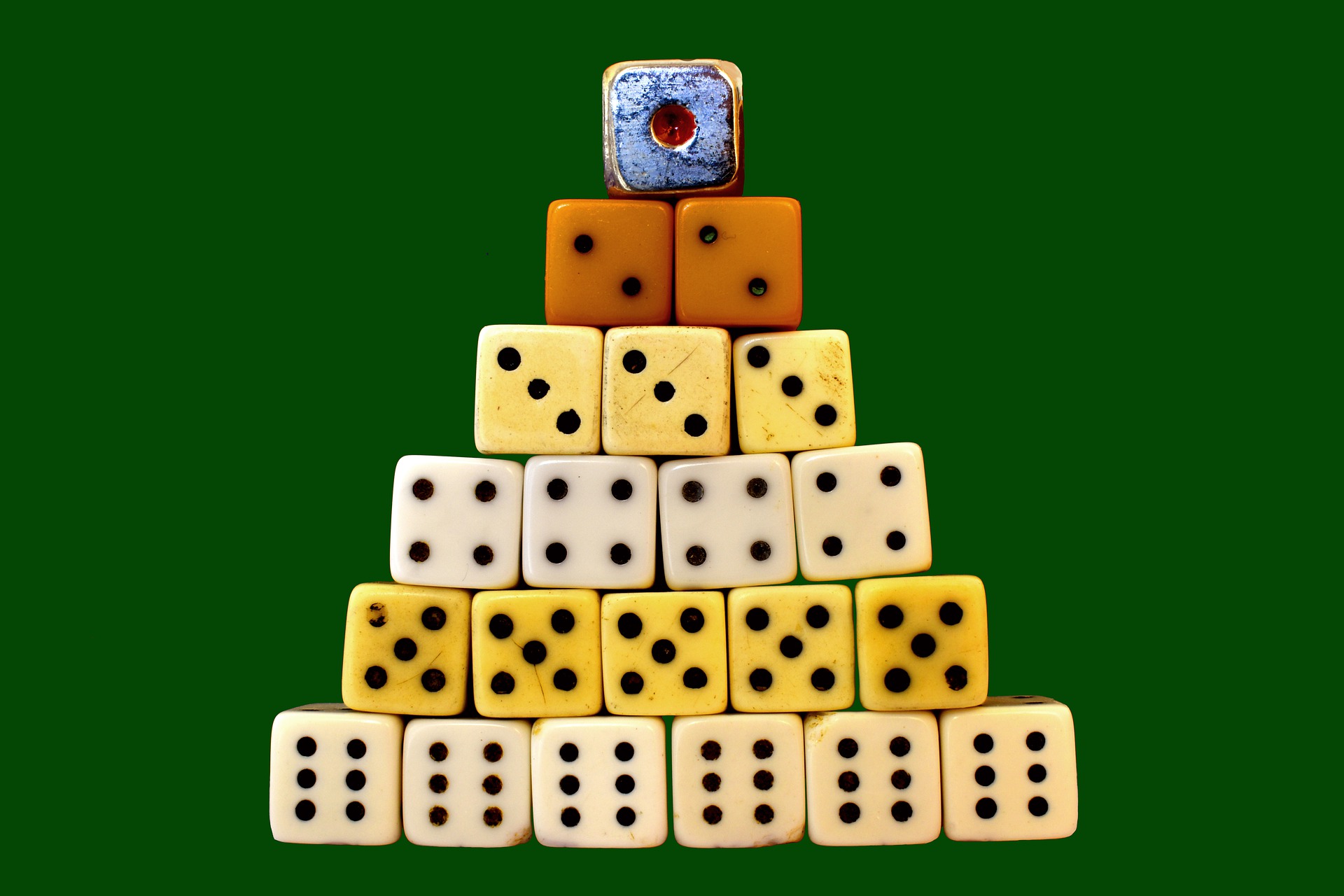 We provide support not only to Small, medium and large organisations but also non-limited sole traders, contractors and freelancers. Our cost effective all included accountancy service is designed for organisations of all sizes as well as sole traders and non-profitable organisations.
We offer services to:
1. Artists
2. Architects
3. Accident Claim Management
4. Barristers
5. Consultancy Firms
6. Construction Industry
7. Dentists
8. Doctors
9. Driving instructors
10. Educational institutions
11. Engineers
12. Import and export industry
13. IT Contractors
14. Landlord and property management companies
15. Musicians
16. Non-Profitable Organisations
17. Restaurant and takeaway owners
18. Retail industry
19. Shop owners
20. Social media influencers
21. Travel Agents
22. Web designers
And many more. Our dedicated and experienced accountants will be pleased to advice you regarding any accounting related queries. Contact us and consider it's done!