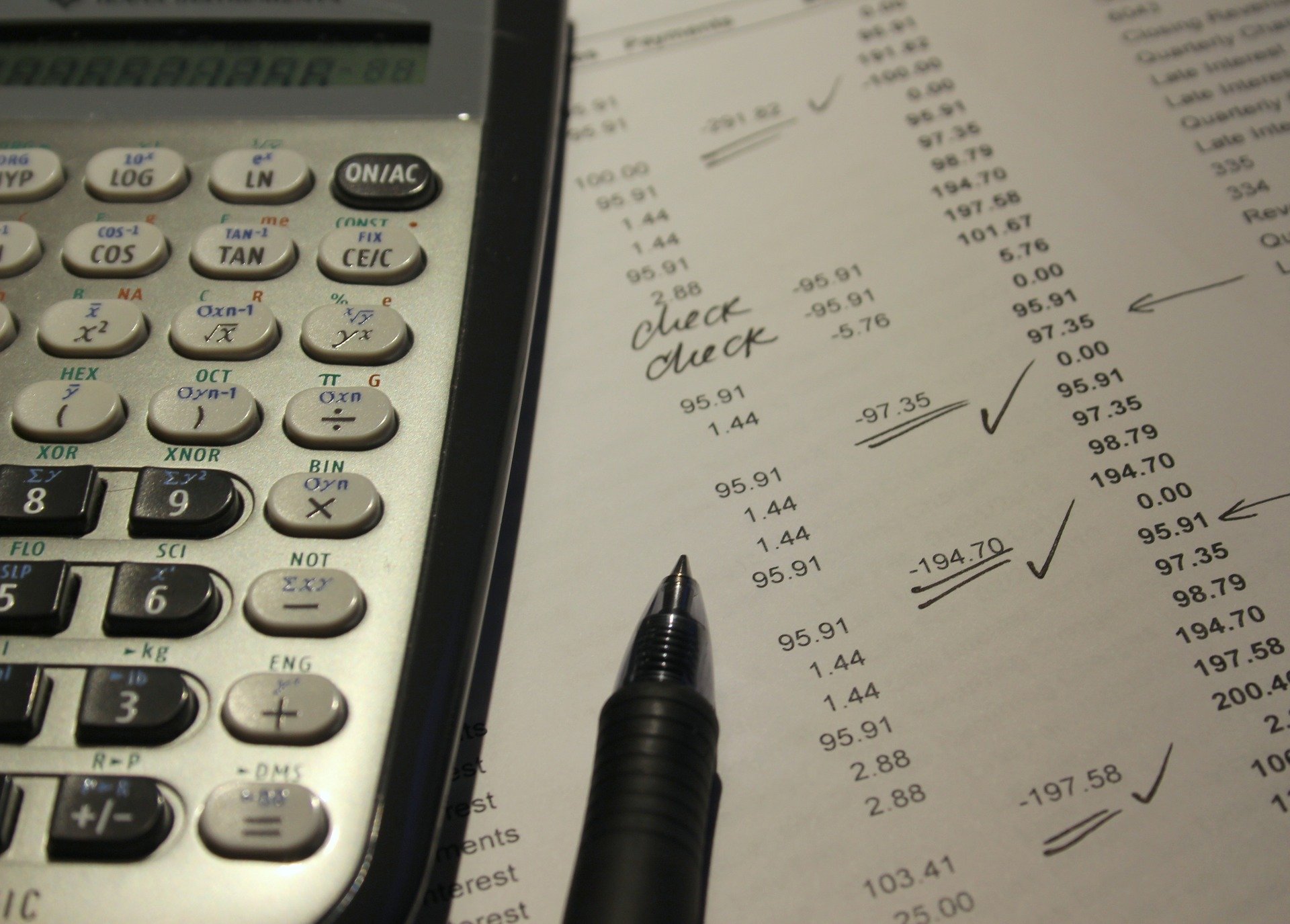 As a sole trader, you will have to organize and record a self assessment return including sole trader business accounts. Your incomes will be considered as salary and you will have to pay fixed rate Class 2 National Insurance commitments (NICs) paying little heed to any incomes you make. You are likewise liable to pay Class 4 NICs on your incomes. We can assist you on procedures to limit your assessment risk by guaranteeing you every accessible grant and reliefs.
As a sole trader, bear in mind that you are accountable for any finance obligations made up by your business. This may put your home or other personal resources in danger if your business runs into difficulty.
accountants offer free half an hour consultation once in a month as well as fixed month to month charges without incurring any hidden cost.
Malaza accountants have been looking after my business for last 3 years . They are very efficient and professional. I have found their services to be of the highest standard, provided by friendly and approachable staff. They have helped me to cancel my last two years self assessment penalty. I would have no hesitation in recommending Malaza Accountants.
Andrew Mark
We have been working with Malaza Accountants for over Seven years now. They provide us support to submit our annual tax return as well as organise pension scheme for our employees. We are extremely happy with all the support and expert advice we have received from Malaza Accountants. They are always happy to answer our phone or reply email regarding any query. The team is brilliant and their service is flawless.
Jason Grant
I would like to thank Malaza Accountants for their support in organising my pension. I was completely stress free due to Malaza Accountants help throughout the whole administrative process. The team at Malaza Accountants are excellent and very professional. I would not hesitate to recommend Malaza Accountants to my family members and friends.
Richard Brown
When I started my company five years ago, I contacted Malaza Accountants for accounting and tax related advises. I still have been working with Malaza Accountants and am very pleased to announce that they have excellent accounting and taxation knowledge. Malaza Accountants have helped me to grow my business and made me stress free by organising my company's annual tax return on time. They have always made themselves available whenever I need any help for accounting related issues. I am so happy with their amazing services that I have recommended Malaza Accountants to my friends who are either business owners or non-limited sole traders / contractors.
Kacper Krupa